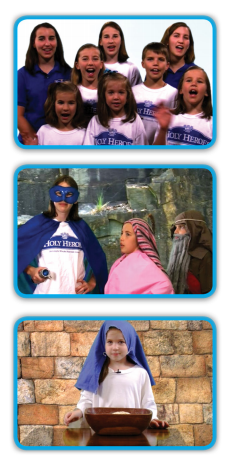 Here's what you get for FREE:
Daily Lenten Activities
You'll receive regular emails linking you to daily activities
Fun video & audio selections
View and listen online to an array of Holy Heroes media
Activity Downloads
Print out & enjoy coloring pages, word searches,
and crossword puzzles
Fun quizzes and much more!
INCLUDES ACTIVITIES FOR EASTER AND HOLY WEEK!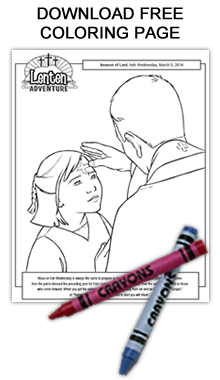 Everything you need to make this your Best Lent Ever!
Sign up above for the emails. It's FREE (and you can unsubscribe at any time if you change your mind).
PLUS, if you'd rather not be tied to the computer for all the activities, we have Lenten Adventure Activities books available below so you can take the fun on the road!