Many Catholics follow the custom of having a special Epiphany blessing of their home. This blessing can be done by the head of the household, and it's a great way to celebrate the 12th Day of the Christmas Season.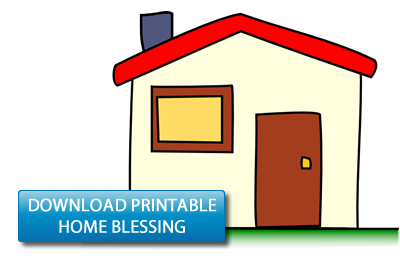 You need the following:
1. All the family members who live in the house to be present!
2. Holy Water
3. A piece of chalk (you can even have your priest bless the chalk)
You can print off the blessing that was given out in our parish here! After you complete this blessing at the front door of your home, then proceed from room-to-room sprinkling holy water in all the rooms. We've even heard of some families having some children dress up like the 3 Kings and singing "We Three Kings of Orient Are" as you proceed throughout your house. Fun!
NOTE: We strongly encourage you to invite your parish priest to your home to give a formal blessing to your home sometime during the year. It is a wonderful thing!