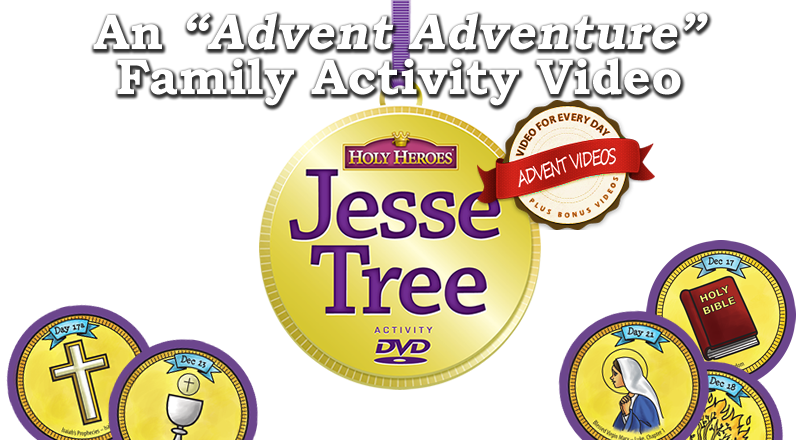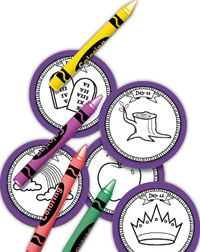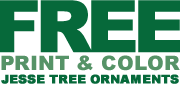 Just enter your email address for an instant download link as well as free activities delivered to your inbox all through Advent.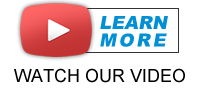 Bring the truth of God's love home to your children by tracing the family tree of Jesus from Creation to the Nativity.
Watch "classics" like Noah, Jacob & Esau -- and who can forget the Introduction with 3 year-old Lillian! All the Adventure Guides are back, plus even more kids (it takes a lot of kids to stage the Babylonian invasion...).
Plus, start a new annual tradition by making your own Jesse Tree ornaments (download available here as well as on the DVD).
Watch this quick preview...