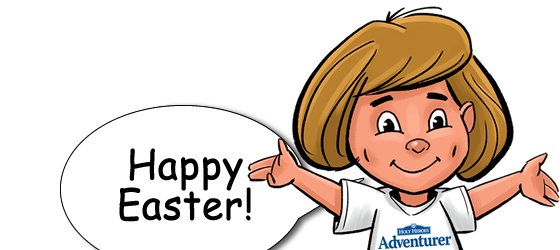 April 17 & 18
MONDAY & TUESDAY
Enjoy the entire Glory Story "Jesus, I Trust in You! The Story of Saint Faustina Kowalska and Divine Mercy" day-by-day this week.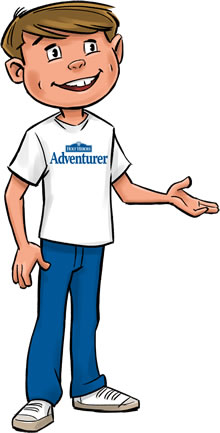 Come back tomorrow for the next chapter!
Happy Easter! Today is only the second day of the Easter Octave. It goes on for eight days until Divine Mercy Sunday. These eight days are celebrated as Solemnities of the Lord, which is the highest feast-day rank possible, so any saints' days that fall into this period which would have been feast days are not celebrated that year - or they are pushed onto other days outside of the Easter Octave. Then, the Easter Season continues until Pentecost - a period of 50 days in total from Easter Sunday. What a happy time after a long Lent!
Today one video is about the Regina Caeli. This is sung or said during Easter instead of the Angelus. It is a lovely song, and our children have always enjoyed singing it. It is full of the "Alleluia's" that were missing in Lent. (NOTE: we sing it kind of slow...but that's only so that you can learn the words; when you do learn it, sing it more joyfully and with an up tempo!)
The second video is about getting Certified in the Stations of the Cross that we were praying all during Lent.

Scroll down to the end of today's page to take our "Stations of the Cross" certification quiz for a limited time to earn a GOLD or SILVER certificate with your own name on it! Do it quickly, since this quiz and certificate will only be available for a limited time.

Regina Caeli

Divine Mercy Chaplet (repeat five times)

Final Prayer to Divine Mercy Chaplet

Miss a day or just want to go back and review? Use this calendar to jump back to previous Lenten Adventure activity pages.