The service my family now uses to both filter and monitor our online devices contacted us to offer you a 30-Day FREE trial through Holy Heroes to see how easy and valuable it is for your family, just as it has proven to be for ours.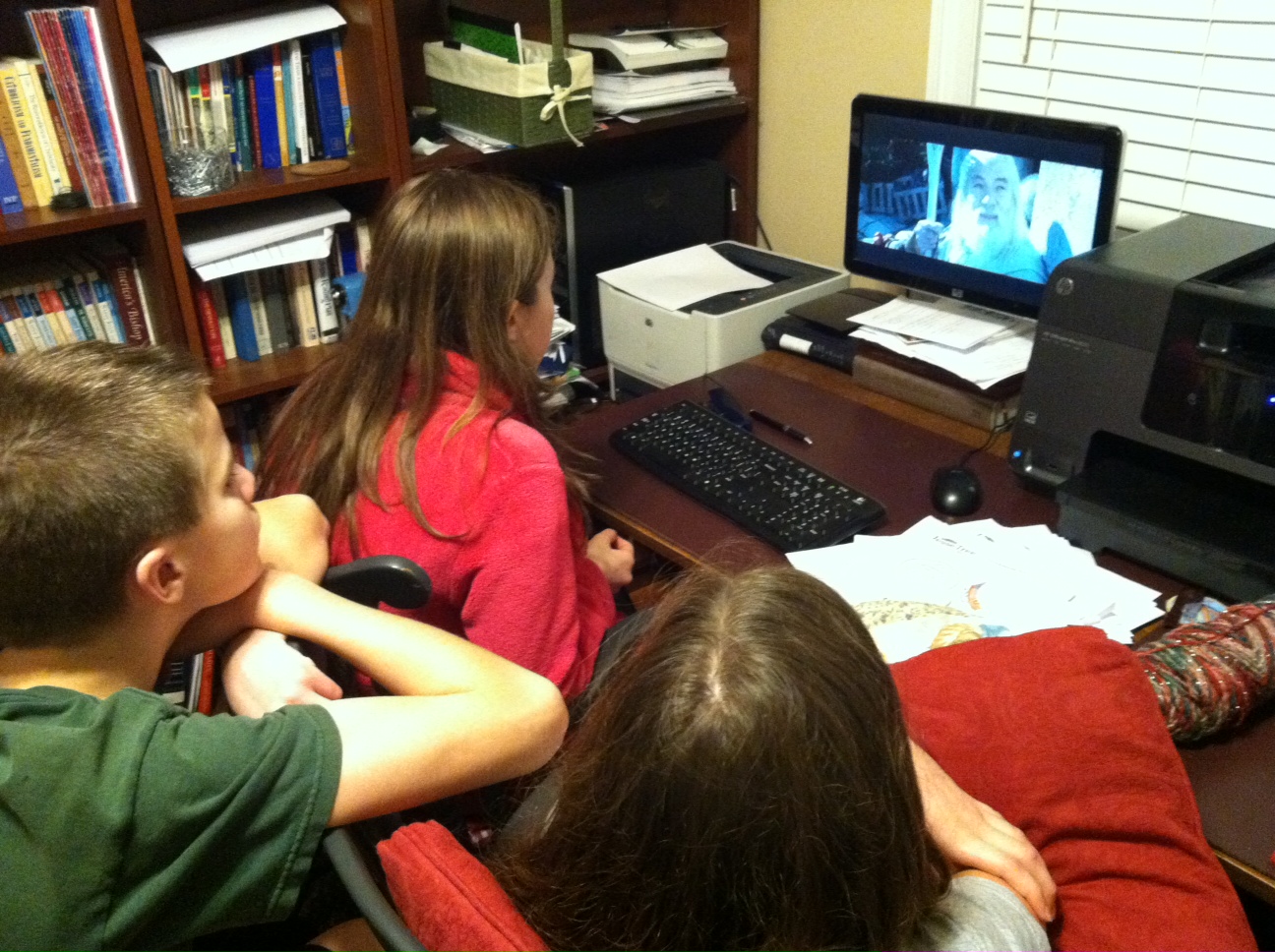 It's risk-free, you can cancel and owe nothing - try it for 30 days to see how it works.
It's called "Covenant Eyes" & it's working very well for us:
We've been using it on devices we use for work and school, for our children who are in the house, who have iphones and laptops and tablets of their own and are in & out of our direct supervision, and also for our children who have left home for college.
To try it yourself, click the button below and use promo code holyheroes in the space they provide (look at the screen shots below to see what the registration page looks like, where the promo code goes, and how it'll look after you enter the code so you know that you are getting the special 30 days free promo).

If you'd like to read more about our experience with Coventant Eyes, please click over to my blog post about the service. Plus, here is an article I wrote about kids on the internet/good and bad statistics.