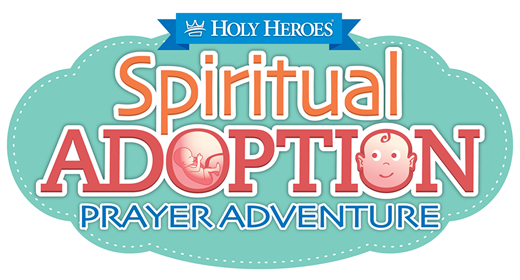 A Nine-Month
Prayer Adventure
Looking for a fun, engaging way to pray for the unborn, as well as teach your children about the miracle of life? Join Holy Heroes' Spiritual Adoption Program – a 9-month prayer adventure that follows the developmental cycle of an unborn child.
Inspired by Venerable Fulton Sheen's "Spiritual Adoption Prayer," families and individuals who join this initiative will "adopt" and pray for an unborn child in need, receiving periodic updates throughout the "pregnancy" that provide insight into the baby's growth and development.
This FREE online program begins right after you sign up and wraps up nine months later. Your first email will arrive shortly after signing up and you will receive a new activity email every two weeks after that for the full nine months.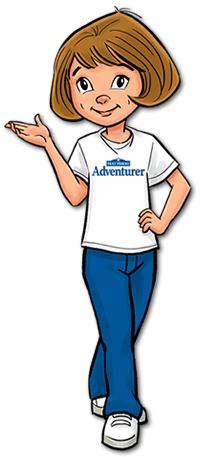 Join the Spiritual Adoption Program and you'll receive:
Bi-weekly emails full of fun information about the baby's growth
Videos from Holy Heroes "Adventure Guides"
Footage of a baby's development in the womb
Audio prayers to pray along with
Printable activities